As the temperatures continue to rise, you are probably looking for fun activities to keep the kids busy indoors while school is out. Whether your child is working on articulation sounds, pronouns, or labeling, there are many simple and fun activities you can do to help your child practice their goals this summer. Remember, research shows that both consistent therapist and parent-implemented interventions result in more progress towards achieving their goals (Graepel, 2020). Below is a list of activities that you can do this summer.
Articulation Scavenger Hunt:

This activity can easily be created at home free of cost. First, write your child's target words on different shaped or colored papers. Then hide them around the house or tape them on walls and have your child hunt for them. Then have them practice saying each word they find. This simple game can keep kiddos occupied for hours.

Hide 'N Seek:

Fill a large storage bin with sand. Then put objects or pictures into the sand and bury them. If they are working on labeling, put animal/food/clothing/etc. pictures or objects into the bin; if they are working on pronouns or articulation sounds, put corresponding pictures into the bin. Then use shovels and sandcastle tools to find the objects/pictures together. Put a tarp down first if you plan to do this inside!

Go to the zoo or plan a picnic:

This would be great for labeling animals as you walk by exhibits in the zoo. The Phoenix Zoo has some awesome indoor exhibits to keep cool in the AC! You can also plan a living room picnic by setting out a blanket and basket. Practice labeling food items as you pack them into your basket. 

Swimming Pool Actions:

You can have your child label and perform different verbs while playing in and around the pool (e.g. jumping, kicking, swimming, laughing, walking, etc.). You can also write words with a permanent marker onto dive toys and toss them in! 

Sidewalk Chalk Articulation:

You can draw chalk pictures of your child's articulation words together while you work on saying their sounds. This activity is fun as the sun is going down or on the patio under water misters!
These are just a few activities to help you and your family target your child's speech and language goals during the summer. Remember, making home practice a priority will help your child retain and improve on what they have already learned with their therapist. If you have any questions, please give us a call at TEAM 4 Kids!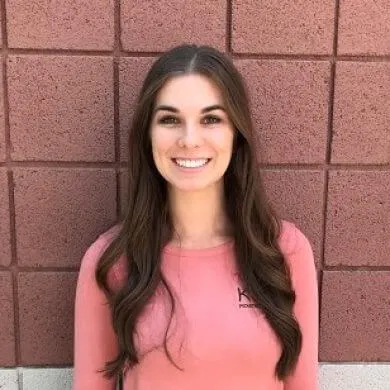 Whitney Stefanski, M.S., SLP-CCC