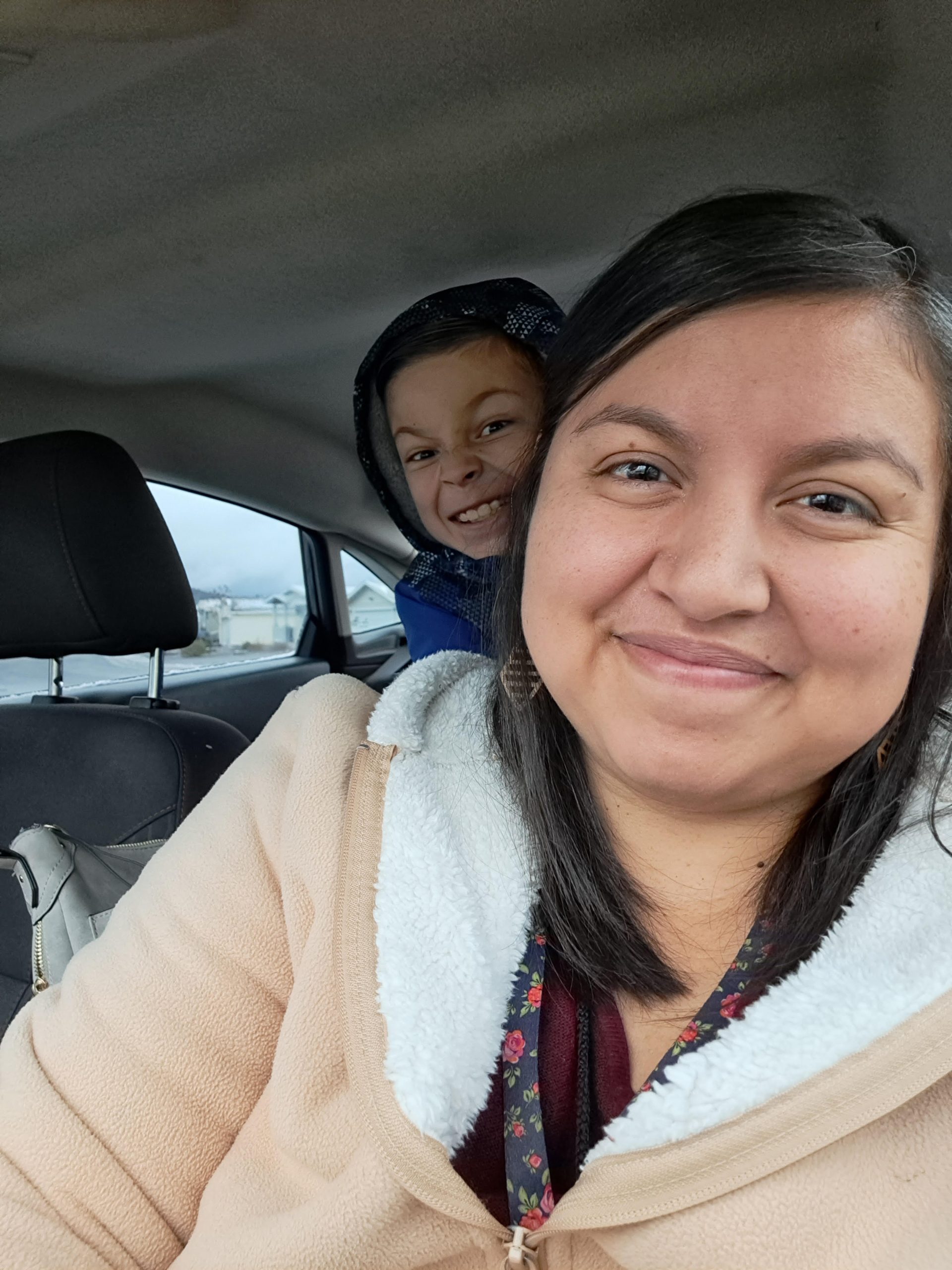 Registered Behavior Technician
Basic Information: I have an amazing 8-year-old son and I am currently a student at Grand Canyon University. I have worked with children for about 10 years and I am still loving it!
Interests and Hobbies: I have begun and enjoy doing Calligraphy as my hobby. Also, I enjoy spending time with my son, going to the movies, reading, adult coloring, and spending time with family.
Favorite Place to Travel: My favorite place to travel is Williams, Az.
Favorite Quote: "I can do all things through Christ who strengthens me." Philippians 4:13
What I Love Most About Working with Children: I love seeing the growth of the kids as time passes on. It is truly rewarding to see of how much they have grown and learned.