One fun and exciting way to get our little ones to explore new foods is to get them busy in the kitchen! Summer is the perfect time to stay inside the cool house and spend time in the kitchen trying new recipes with your picky eaters. When children are involved in the cooking process, it helps to desensitize negative assumptions they may have about different foods and work towards getting used to interacting (and eating!) new foods at home. By helping create a fun food, your child may be more inclined to take a bite or a small taste of individual ingredients or your recipe as a whole. We have compiled a list of 5 of our favorite fun and easy recipes you can make with your child. Cold recipes like frozen bananas and popsicles are the perfect snack for this hot AZ weather!
Here are some links to fun recipes to try this summer:
If you have any questions or concerns with your child's development, give us a call at TEAM 4 Kids 1-800-376-3440.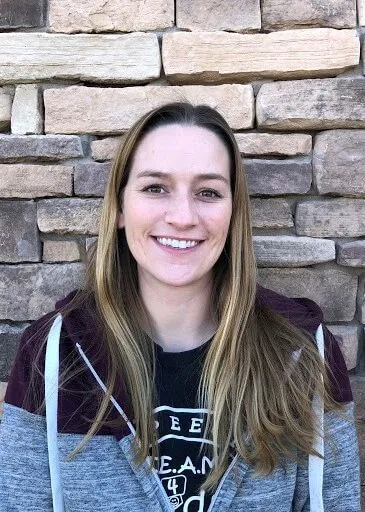 Dana Messer, M.S. CCC-SLP