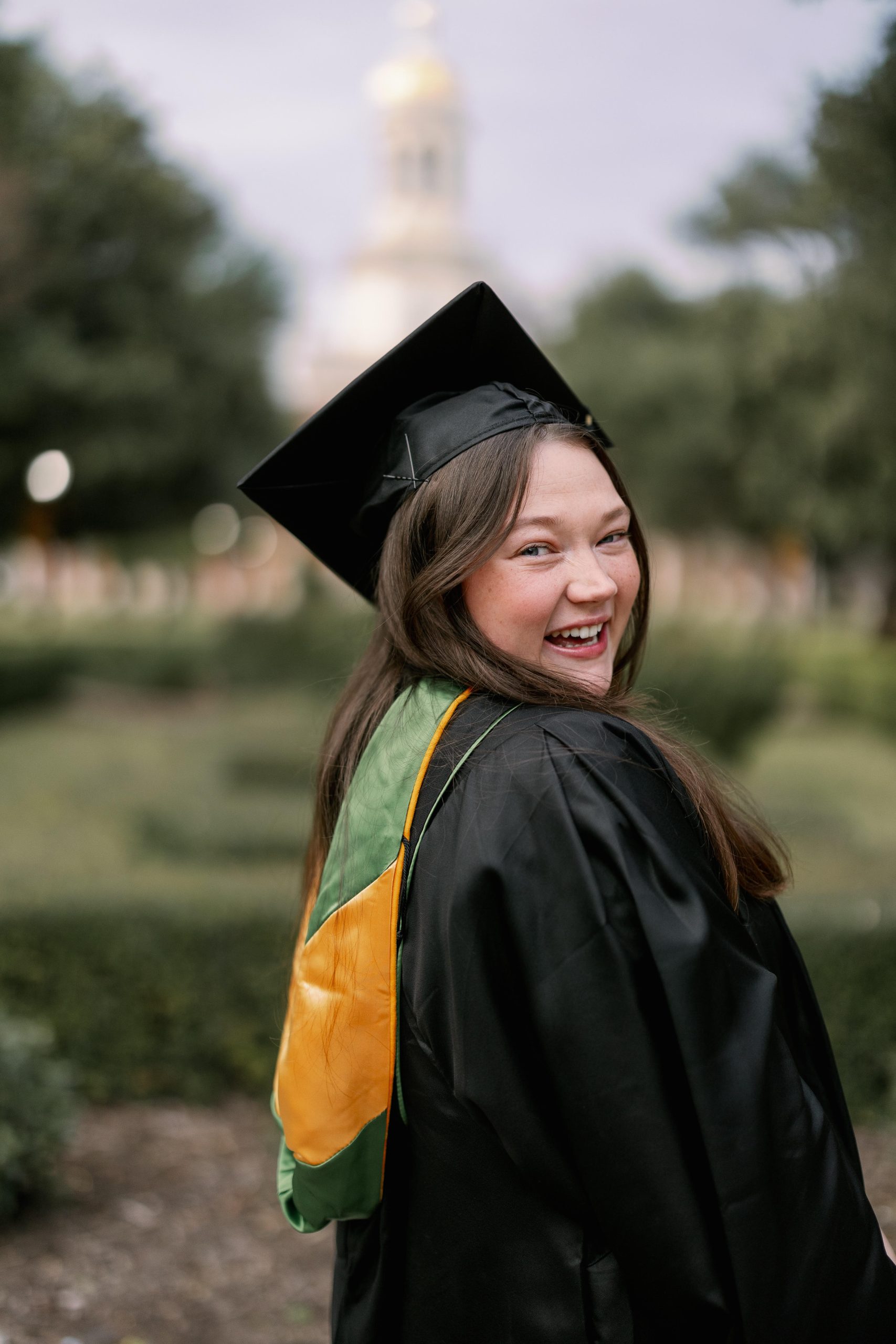 Speech Language Pathologist
Basic Information: My name is Nina Seneff and I am originally from Phoenix! I studied Speech Language Pathology at Baylor University for both my B.A and my M.S. Sic' Em Bears!
Interests and Hobbies: In my free time, I absolutely love going on walks, cooking, trying new local coffee shops, and going to art museums!
Favorite Place to Travel: My favorite place to travel is the beach! I absolutely love traveling with friends and always trying out the local spots.
Favorite Quote: "Do anything, but let it produce joy." -Walt Whitman
What I Love Most About Working with Children: My favorite thing about working with children is their creativity and how they view the world around them! I love how everything can be an adventure no matter the circumstance!