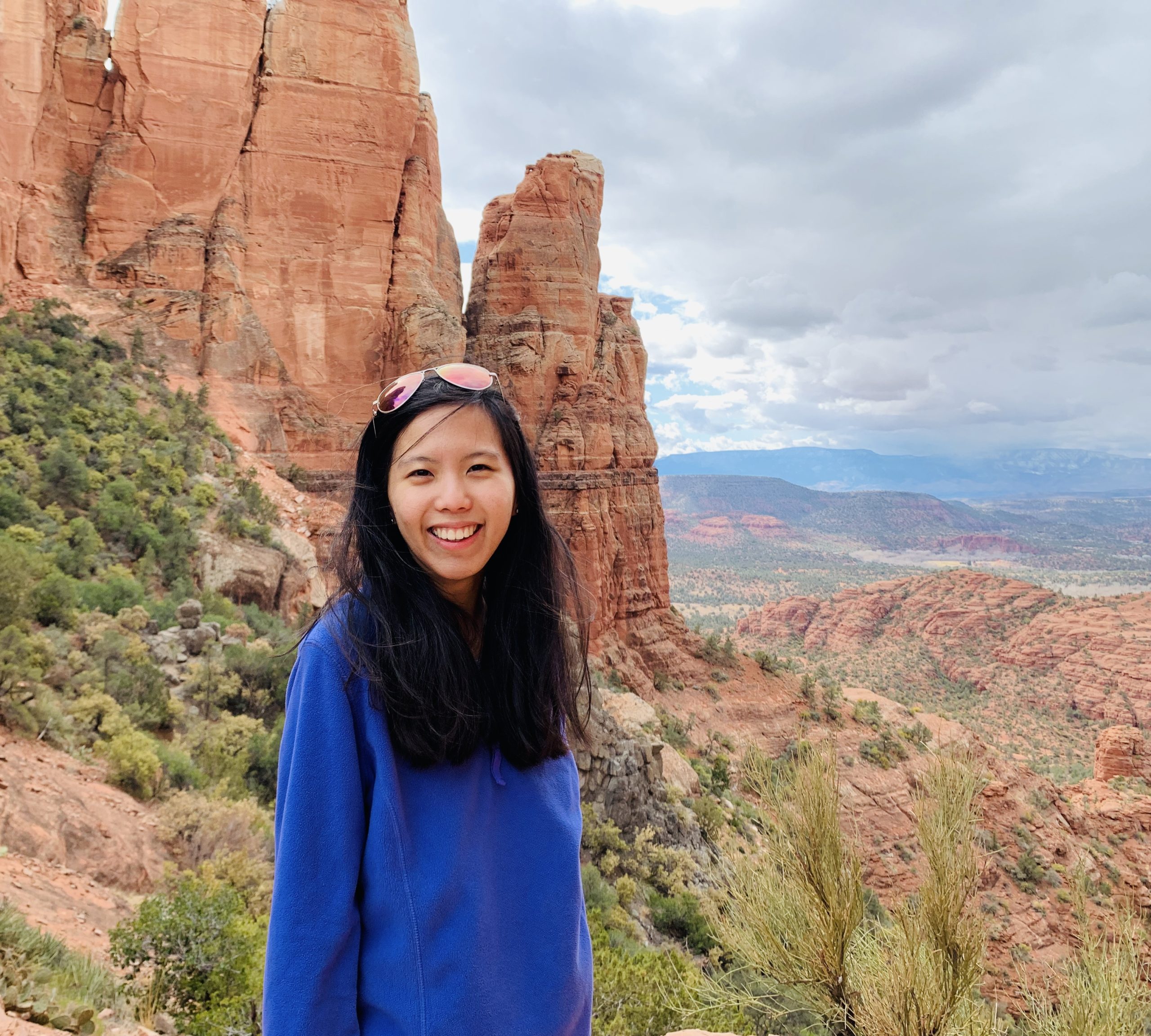 Basic Information: I was born in Taiwan and moved to Tennessee in elementary school. I still have family in Taiwan, and I enjoy visiting whenever possible! I recently graduated from Belmont University with my OT degree. Throughout my schooling, I've always enjoyed working with children. They are creative and fun, and every day is a new adventure guiding them through their goals. I am super excited to start my journey at T4K!
Interests and Hobbies:  Outside of work, I like to hike, listen to podcasts, and read. I also enjoy skydiving with my partner every once in a while!
Favorite Place to Travel: In the mountains.
Favorite Quote: "The most beautiful eyes are those that seek beauty in others."
What I Love Most About Working with Children: Children have a sense of genuine creativity that is very inspiring. I love being invited into their worlds and seeing the world through their perspectives. I find myself learning constantly when working with them. Seeing them make progress toward their goals is very rewarding!