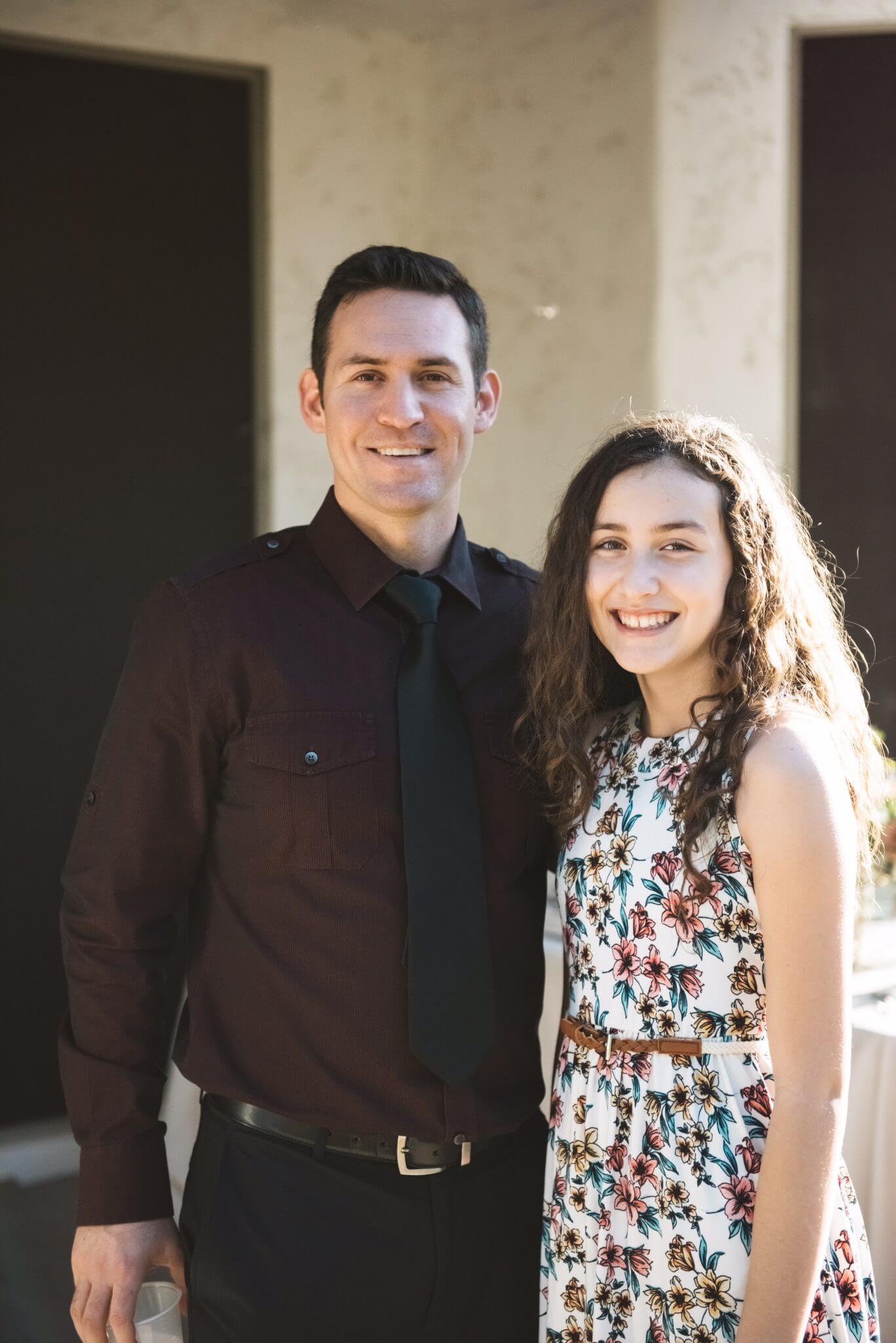 Physical Therapy Assistant
Basic info: I worked in a hospital with pediatrics and adults PRN. Have been doing outpatient adults for the last year.
Interests and Hobbies outside or work: I enjoy playing sports (softball and indoor soccer competitively). Going to the gym and being active.
Favorite quote: "Everyone has a plan going in, until they get punched in the face". -Mike Tyson
Favorite place to travel: Hawaii
What I love about working with children: The satisfaction of helping someone in need and seeing the smile on their face when they accomplish something they didn't think they could.