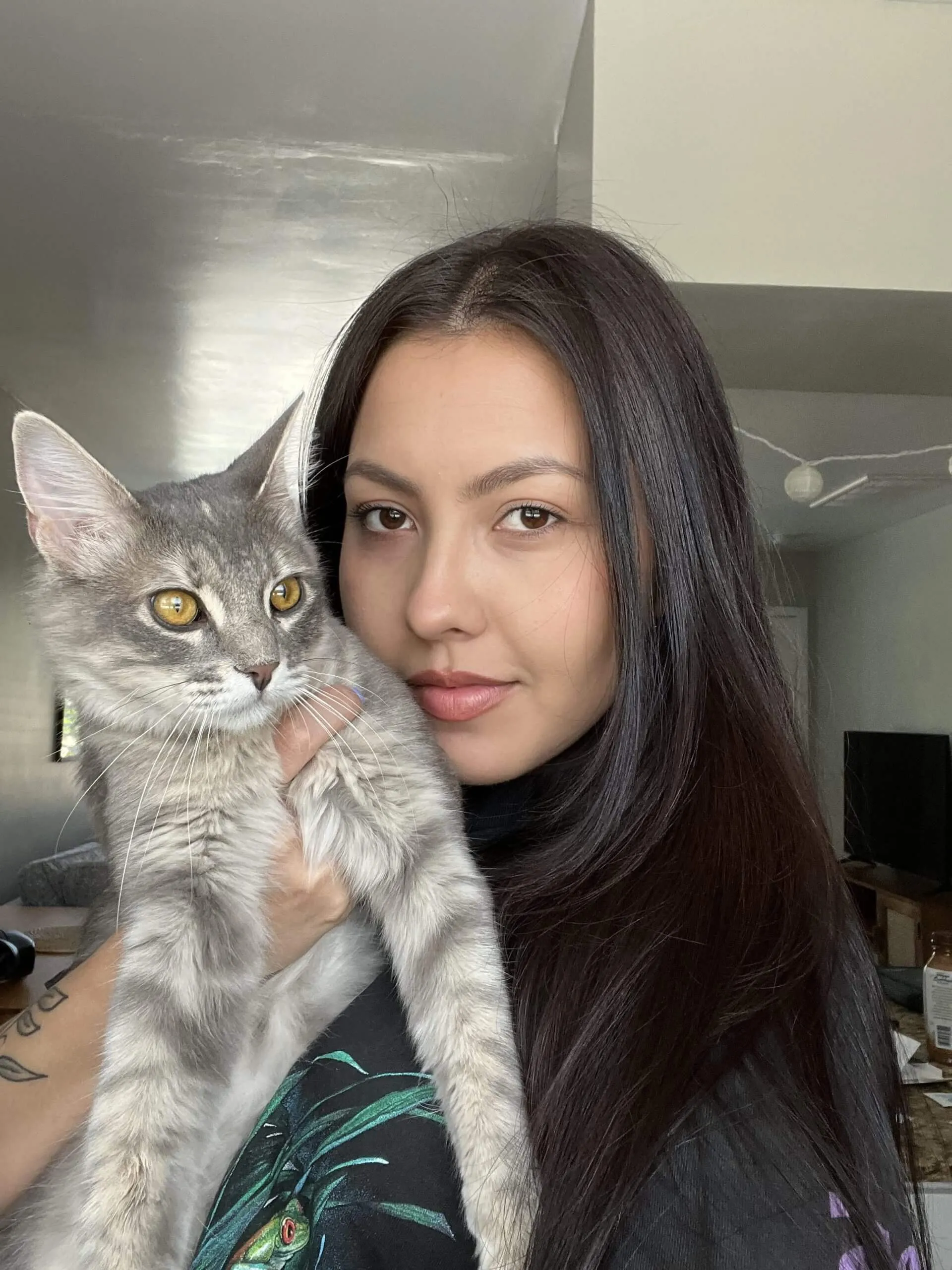 Speech Language Pathologist
Basic Information: My name is Alyssa Silva. I was born in New Mexico, though spent about half of my life in the Phoenix area. Attended undergrad at NM State University and graduate school at Midwestern University. My passion is working with the pediatric population.
Interests and Hobbies: Film photography, creative writing, reading poetry
Favorite Place to Travel: Any place with a beach!
Favorite Quote: "The only impossible journey is the one you never begin"
What I Love Most About Working with Children: I love working with children because of their enthusiasm and seeing the impacts therapy has on their daily life.