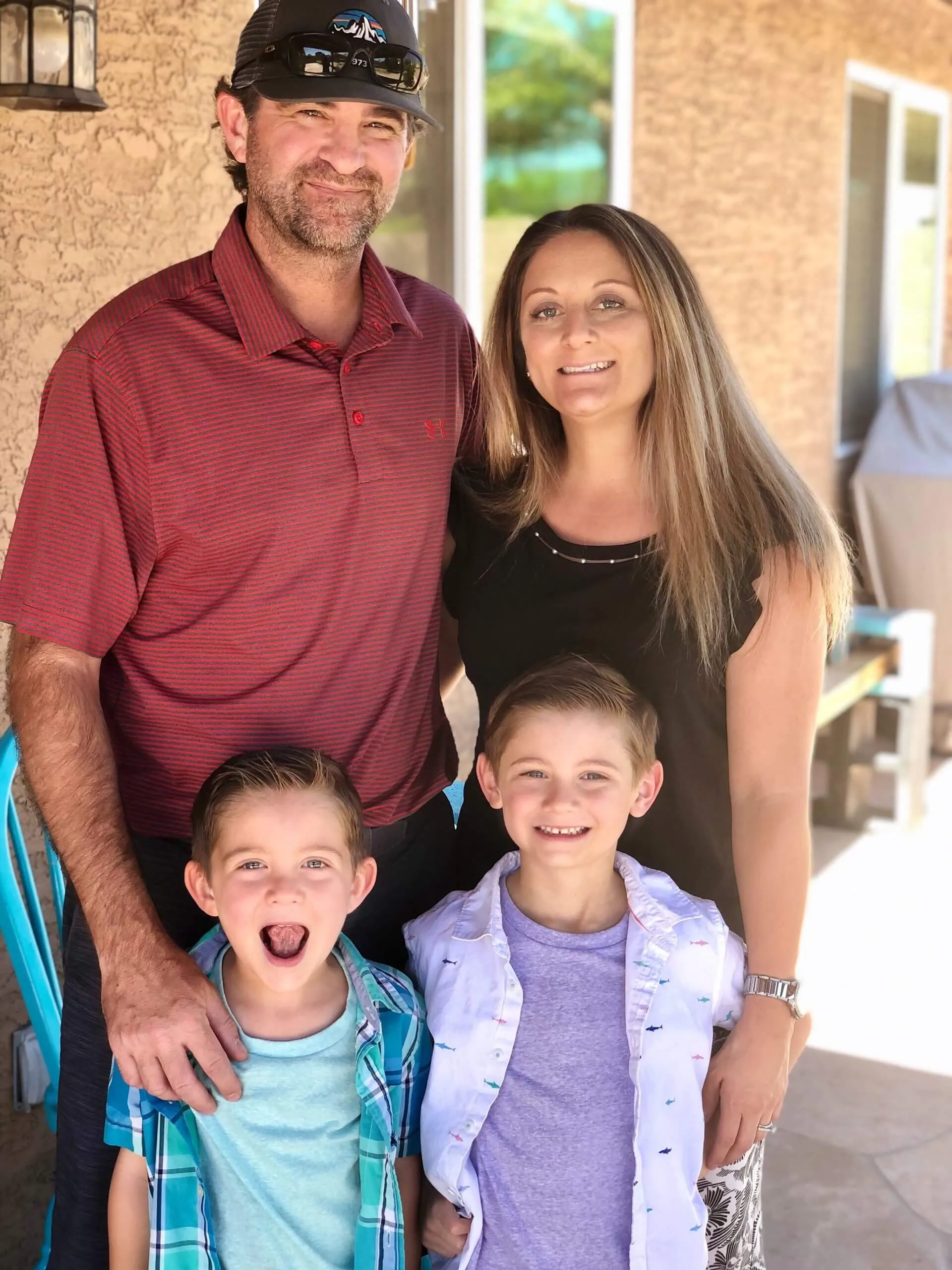 Physical Therapist, Department Lead
Basic Info: Graduated with a Masters Degree in Physical Therapy in 2005 from Youngstown State University, Youngstown OH. Been working in Pediatrics ever since.
Interests and Hobbies outside of work: Love traveling, spending time with my family and watching my boys learn new things every day.
Favorite Quote: "God's delay is not God's denial."
Favorite Place to Travel: Anywhere with a beach. Sarasota Florida and Disney World are 2 of my favorite places!
What you love about working with children: Being a pediatric therapist is a very rewarding job. I get to play a key role in helping children with special needs learn, grow and develop! The relationships created are memories that last forever. What more could I ask for?