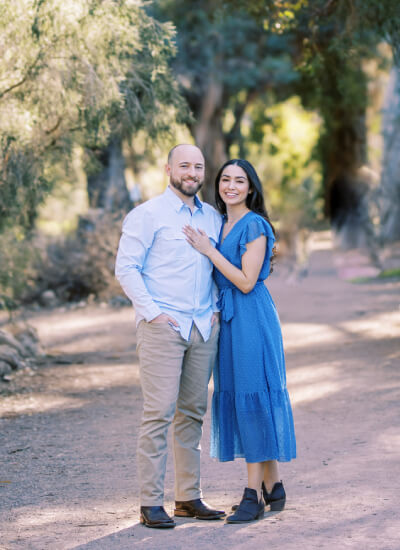 Basic Information:
I was born and raised in Phoenix, Arizona and have lived in the west valley all my life! I grew up an avid volleyball player playing competitively in high school and at a local community college. I received my Bachelor's in Kinesiology from Arizona State University and then proceeded to graduate school where I received my Doctorate in Occupational Therapy from Northern Arizona University. I have always had the heart to help others and once I explored the beauty of occupational therapy I knew it was the career for me. I am so excited to be a part of TEAM4Kids!
Interests and Hobbies: I enjoy working out, spending quality time with family and my soon-to-be husband, and attending fun country concerts!
Favorite Place to Travel: Take me to Disneyland and I will be the happiest girl on Earth!
Favorite Quote: "The best and most beautiful things in the world cannot be seen nor touched…but felt in the heart"
What I Love Most About Working with Children: I love how children are always authentically themselves no matter the situation! It really is the best feeling when you are able to connect with them in such a genuine way, and in return see the impact you have on their little lives!