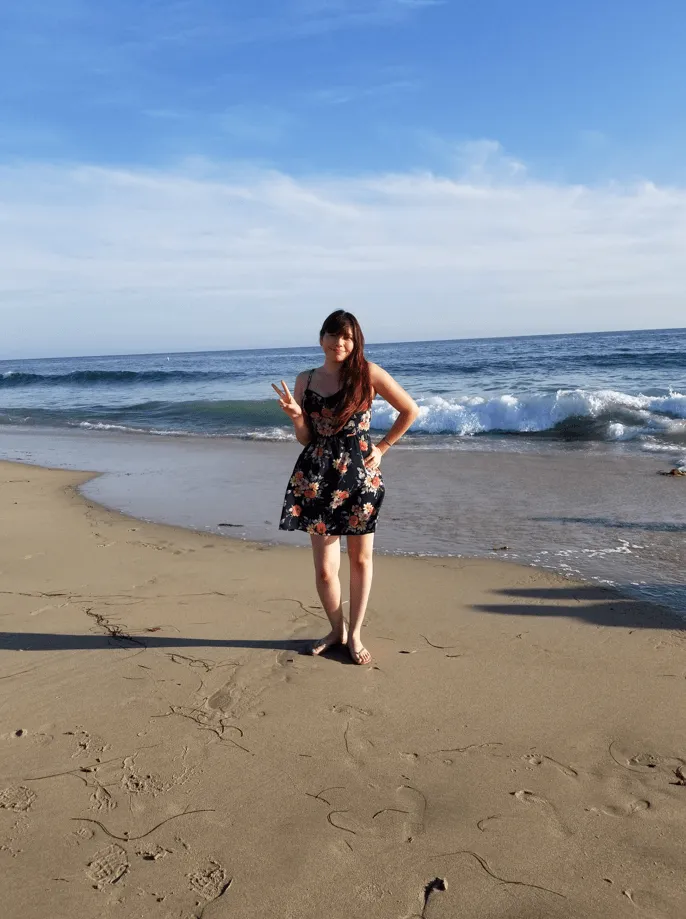 Registered Behavior Technician
Basic Information: My name is Angelique. I have been in the ABA field for a year and a half and I enjoy working and having fun with kids! I am currently studying for my Master's in ABA and I look forward to learning more and growing in the field. I am optimistic and enjoy being positive and sharing positivity to others!
Interests and Hobbies: My hobbies are dance, yoga, listening to music, watching my favorite shows, and spending quality time with family and friends.
Favorite Place to Travel: I like to travel to places where are beaches such as in California or Mexico. I also like going up north in Arizona such as Flagstaff or the Grand Canyon. I would like to travel out of the country to visit other beaches and to visit London.
Favorite Quote: "Do or do not, there is no try." -Master Yoda
What I Love Most About Working with Children: Seeing children with smiles and laughing brings joy to my heart. It is very rewarding to me to see the progress they make and how they reach their goals.