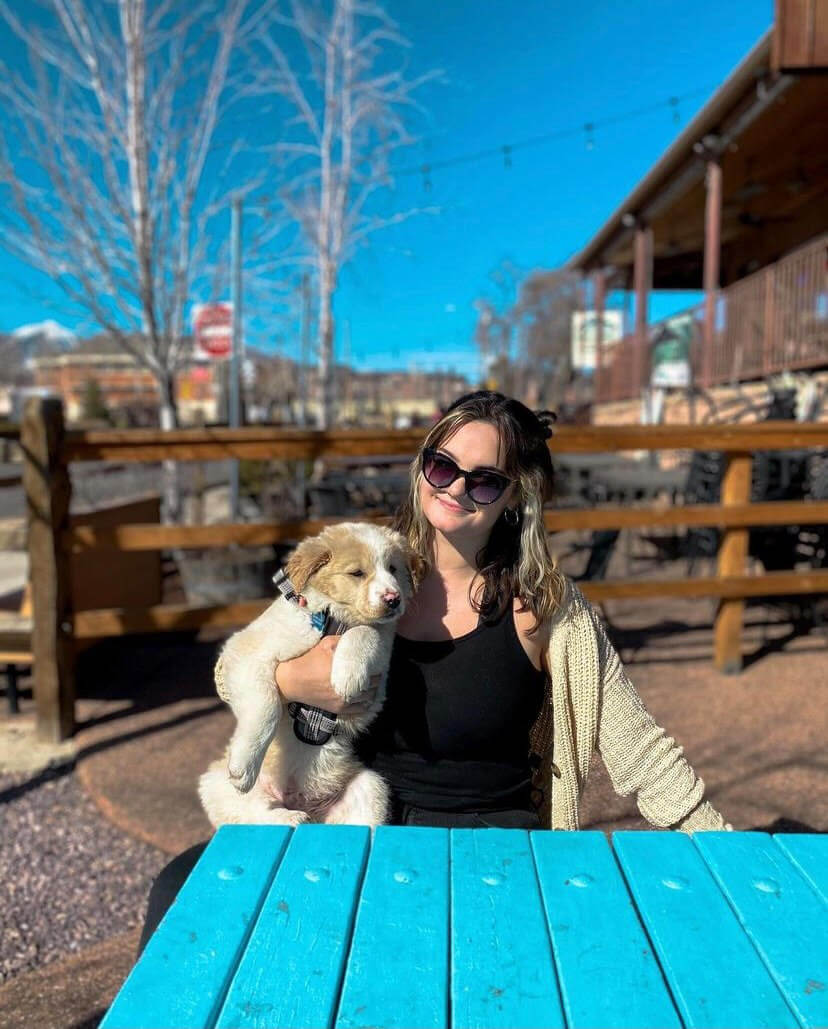 Basic Information: I am a graduate student at Arizona State University!
Interests and Hobbies: I enjoy spending time with my friends and family, and taking my dogs out on walks. I love being out in nature and finding new spots for hiking!
Favorite Place to Travel: My favorite place that I've traveled to has to be Amsterdam!
Favorite Quote: "Count your blessings, not your problems"
What I Love Most About Working with Children: I love how easy it is to make a child smile because their happiness is so contagious.