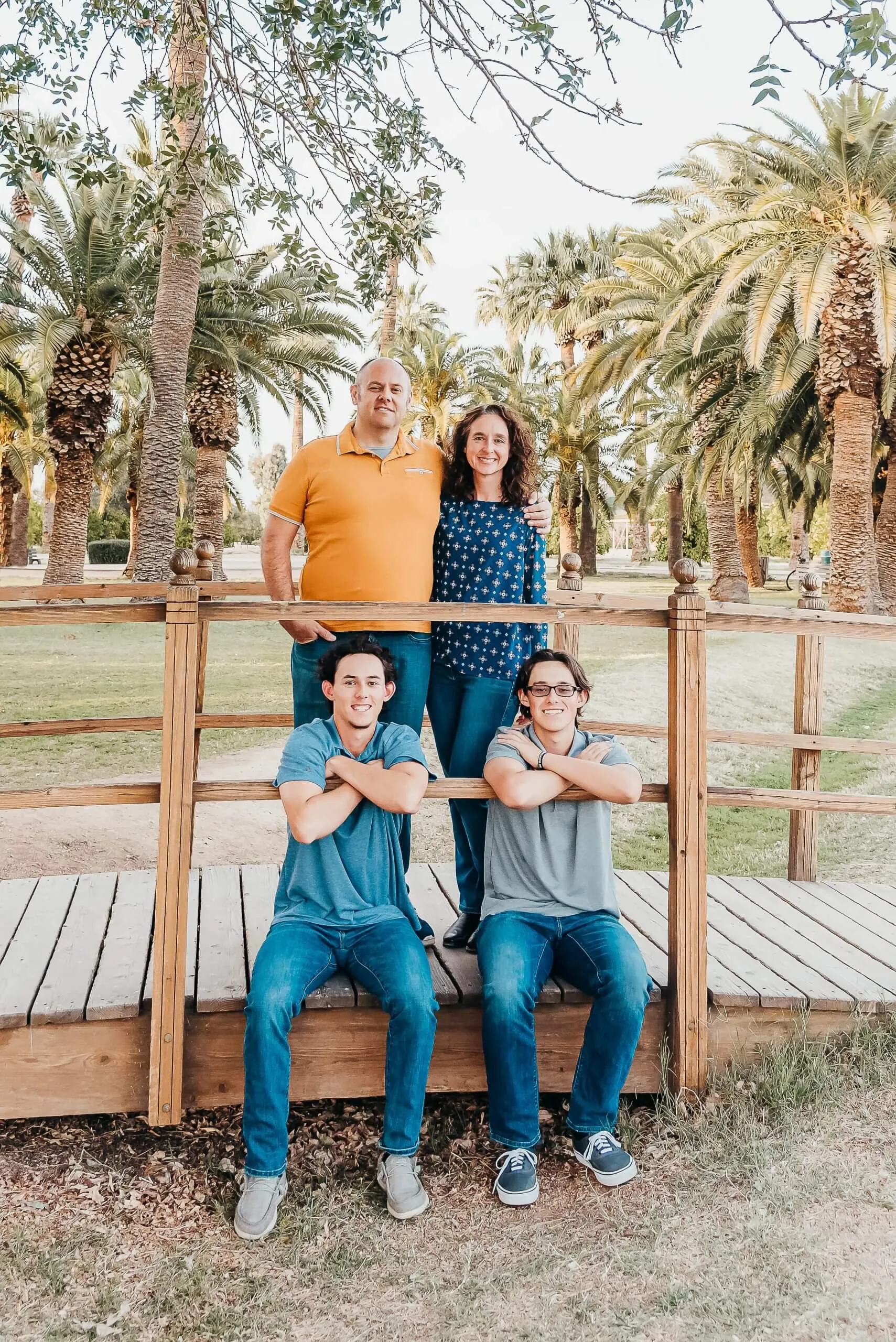 CEO (Chief Energy Officer)
Basic Information: Jersey kid who grew up in Apache Junction, AZ. I have had an entrepreneurial spirit since I was 11 after being inspired by a baseball coach.
Interests and Hobbies: I love to be outdoors. Whether it's hiking, playing fetch with our dogs, or watching our boys play baseball.
Favorite Place to Travel: Anywhere with Lisa and our two sons – Trey and Trevor, but a beach is an added perk!
Favorite Quote: "Minor adjustments a person needs to make to win seem so ridiculous that most people don't make them. That's why most people don't win."
What I Love Most About Working with Children: The carefree spirit of watching kids run and play throughout our clinics is music to my heart.