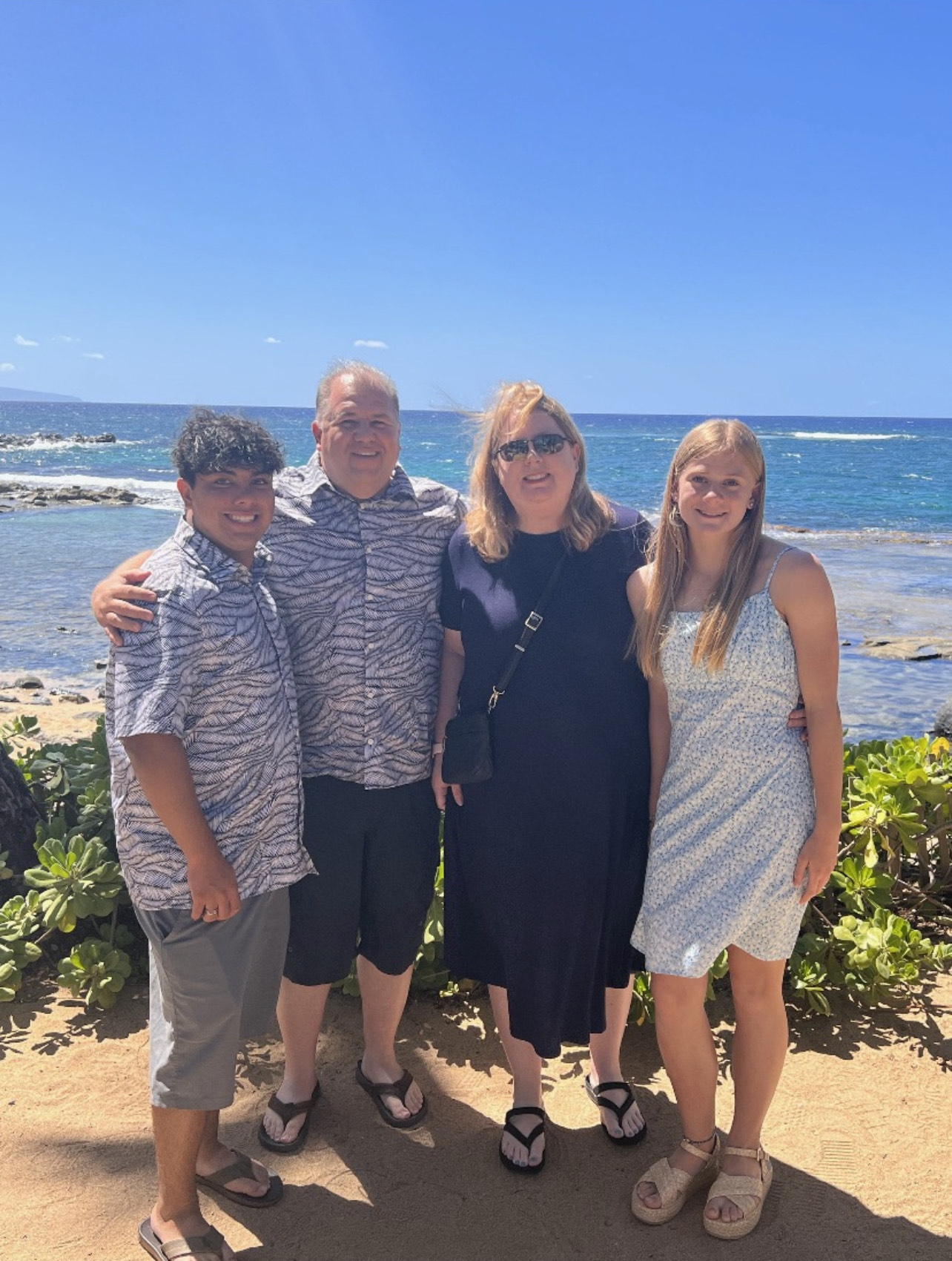 Basic Information:   I am 17, in 11th grade at Shadow Ridge High school and interested in pursuing a career in Physical Therapy.
Interests and Hobbies:   I like sports more specifically baseball. I also love kids and working with kids. In my free time, I love to spend time with my family and go on vacation.
Favorite Place to Travel:   Hawaii
What I Love Most About Working with Children: I love how children grow, seeing kids learn and their smile is amazing. I love how kids have the eagerness to learn and get better. This inspires me to do better myself.