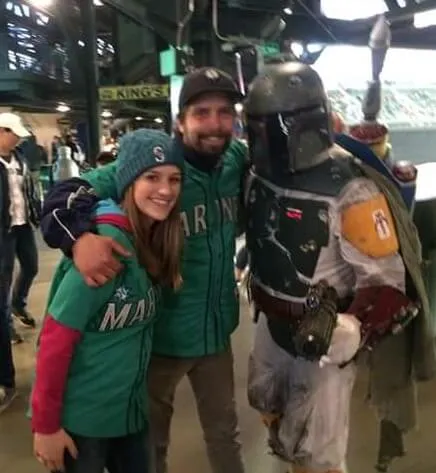 Speech Language Pathologist, Sr. Lead
Basic Info:
My name is Dana Messer. I was born in Wenatchee, Washington (which is the center of the state) but have lived all over Washington state. I graduated from Eastern Washington University with my BA in Communication Disorders in 2011. I completed my master's degree at Idaho State University. I just moved from Washington to Arizona to start working here at TEAM4Kids during my CF-year and am loving it!!
Interests and hobbies outside of work: I LOVE to play soccer and go snowboarding in my free time. I also enjoy running (although it has been a little too hot for me here so far!), attending concerts, and any type of sporting event.
Favorite Quote: Happiness doesn't result from what we get, but what we give. -Unknown
Favorite place to travel: My most favorite place to travel thus far in my life is Copenhagen, Denmark. I did not get to spend enough time there as I only passed through on my way home from Sweden. Switzerland is high up on my wish list too!
What you love about working with children: I love to work with children because of their pure joy in life, imagination, and excitement of learning new things.