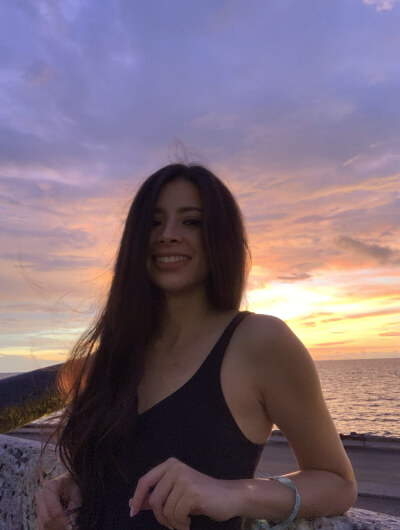 Bilingual Speech Language Pathology Assistant
Basic Information:
My name is Gaby De Santiago and I an Arizona native. I graduated from ASU in 2016 with a degree in Speech & Hearing Science and have been working with children as an SLPA ever since! I dream of pursuing a Master of Science in Communication Disorders in the near future. I am so excited to learn and grow at TEAM4Kids.
Interests and Hobbies: I enjoy spending time with friends and family, traveling, and staying active!
Favorite Place to Travel: I love traveling to tropical destinations.
Favorite Quote: "A journey of a thousand miles begins with a single step"
What I Love Most About Working with Children: I love learning from children and watching them progress in their individual goals.