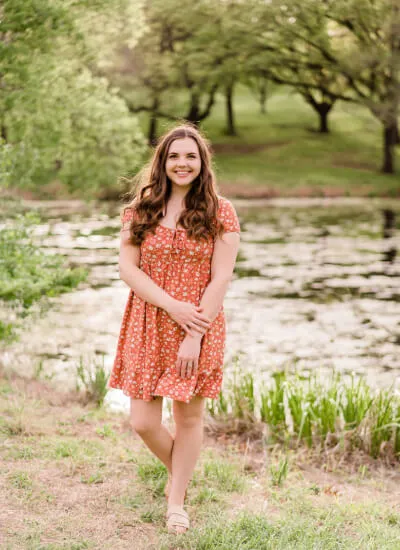 Speech Language Pathologist
Basic Information: My name is Hannah Shupe. I was born and raised in Phoenix, AZ but spent the last 5 years in Kansas doing both undergrad and graduate school at the University of Kansas.
Interests and Hobbies: I love to spend time hanging out with friends. I also like to bake, go to farmers' markets, and travel.
Favorite Place to Travel: My favorite place to travel to is Hawaii, but really anywhere with a beach will do!
Favorite Quote: "Try to be a rainbow in someone's cloud" Maya Angelou
What I Love Most About Working with Children: I love seeing children learn so much and grow to reach their full potential! It is fun to get to see things/hear from a child's perspective as well.