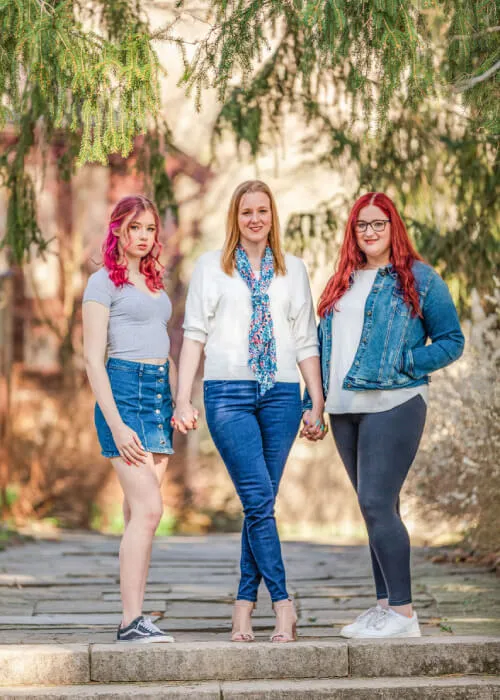 Basic information: I grew up in Brooklyn, moved to Manhattan and then Queens before settling in a far-off land known as New Jersey. Along the way I received my Masters degree in Occupational Therapy from New York University. I'm a proud mother of two inspiring and talented teenage daughters.
Interests and hobbies: I love skiing, yoga, reading, and running short distances. Long scenic drives with some thrifting along the way brings me happiness. Nothing beats binge watching a good show with my daughters.
Favorite Place to Travel: Before Covid, any place with a good view and pretty scenery. Since Covid, my living room couch.
Favorite Quote: "Be who you are and say what you feel, because those who mind don't matter, and those who matter don't mind." – Bernard M. Baruch
Why I Love Working with Children: Kids bring such joy, innocence and creativity to every activity. In my work with kids, I strive to have a meaningful impact on the way they experience themselves and the world around them.