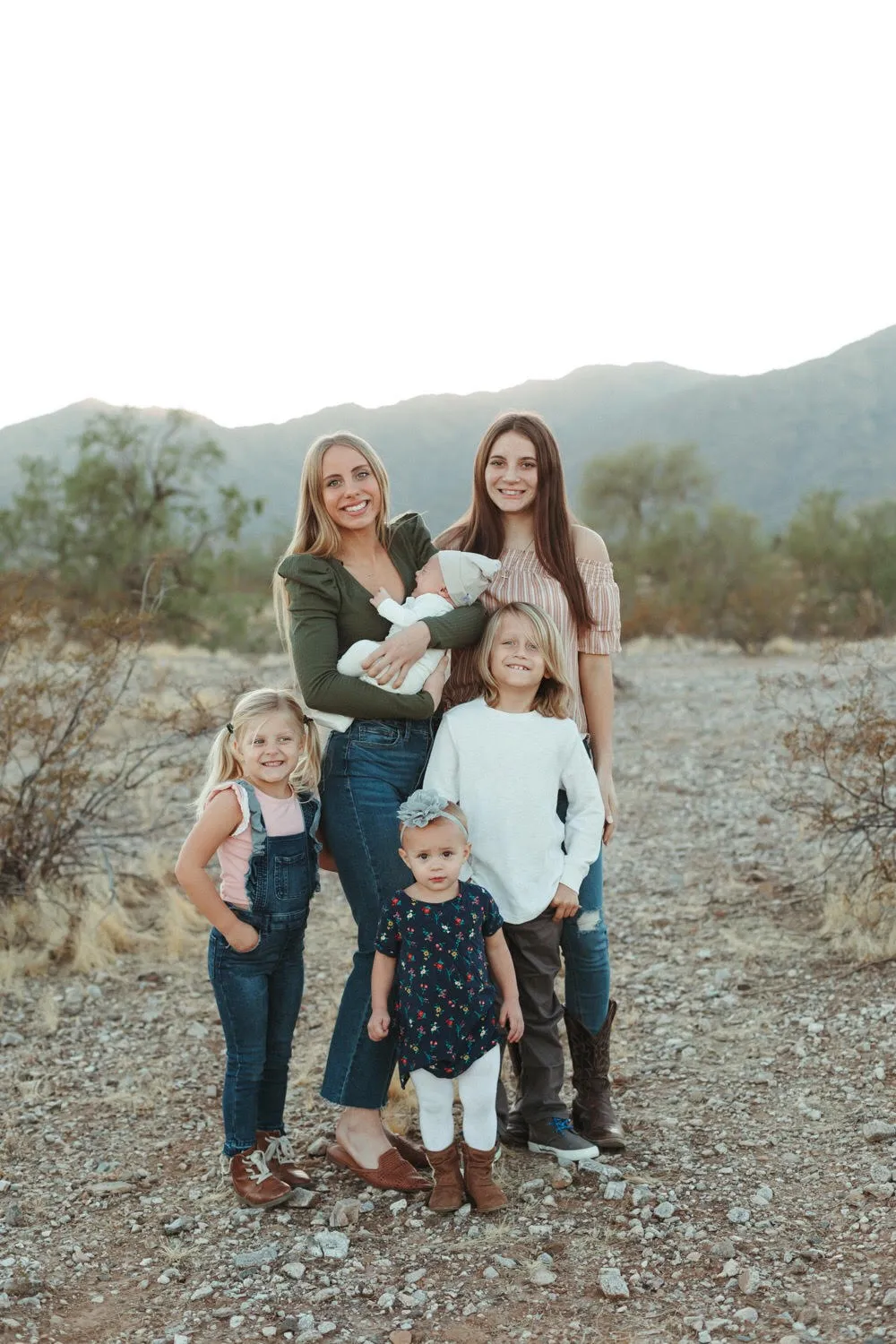 Basic information: I have 10 siblings between both of my parents and I'm the oldest. I love to have quiet time in the morning to read my bible to give me a fresh start to my day. I enjoy swimming with my family on these hot days, and going to truck meets in the evening.
Interests & hobbies: A few of my interests and hobbies include scrapbooking, playing basketball, and giving myself quiet time.
Favorite quote: "God is within her, she will not fall". -Psalm 46:5
Favorite place to travel: Nashville
Why I love working with children: Making a difference in a child's life and knowing I am putting my skills and abilities to use to make a better impact on their life, and also knowing that I am helping children who need my help is what I love most about working with children.