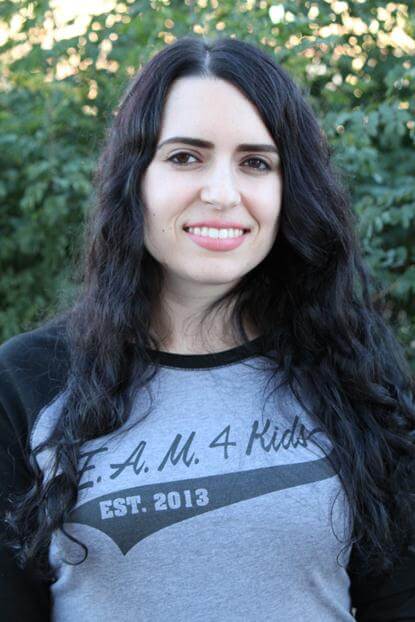 Occupational Therapy Department Lead
Basic Info: I was born and raised in Phoenix. I graduated from Arizona State University with my bachelor's degree in English Literature and received my master's degree in Occupational Therapy from A.T. Still University. I was introduced to the field of occupational therapy through my job as a respite and habilitation provider in college.
Interest and Hobbies: When the weather is nice, I enjoy hiking! I also like to read and watch movies. I love spending time with my dog, who is like sunshine and always so excited to see me whether we've spent 12 hours or 12 minutes apart.
Favorite Quote: "Attitude is a little thing that makes a big difference" –Winston Churchill
Favorite place to travel: So far, I've enjoyed visiting Granada, Cambridge, and Luxembourg the most!
Why do you love working with children: Kids have such a unique way of looking at the world! I love their joy for play and how creative they can be. It's so motivating to see them progress and grow as they learn new things.