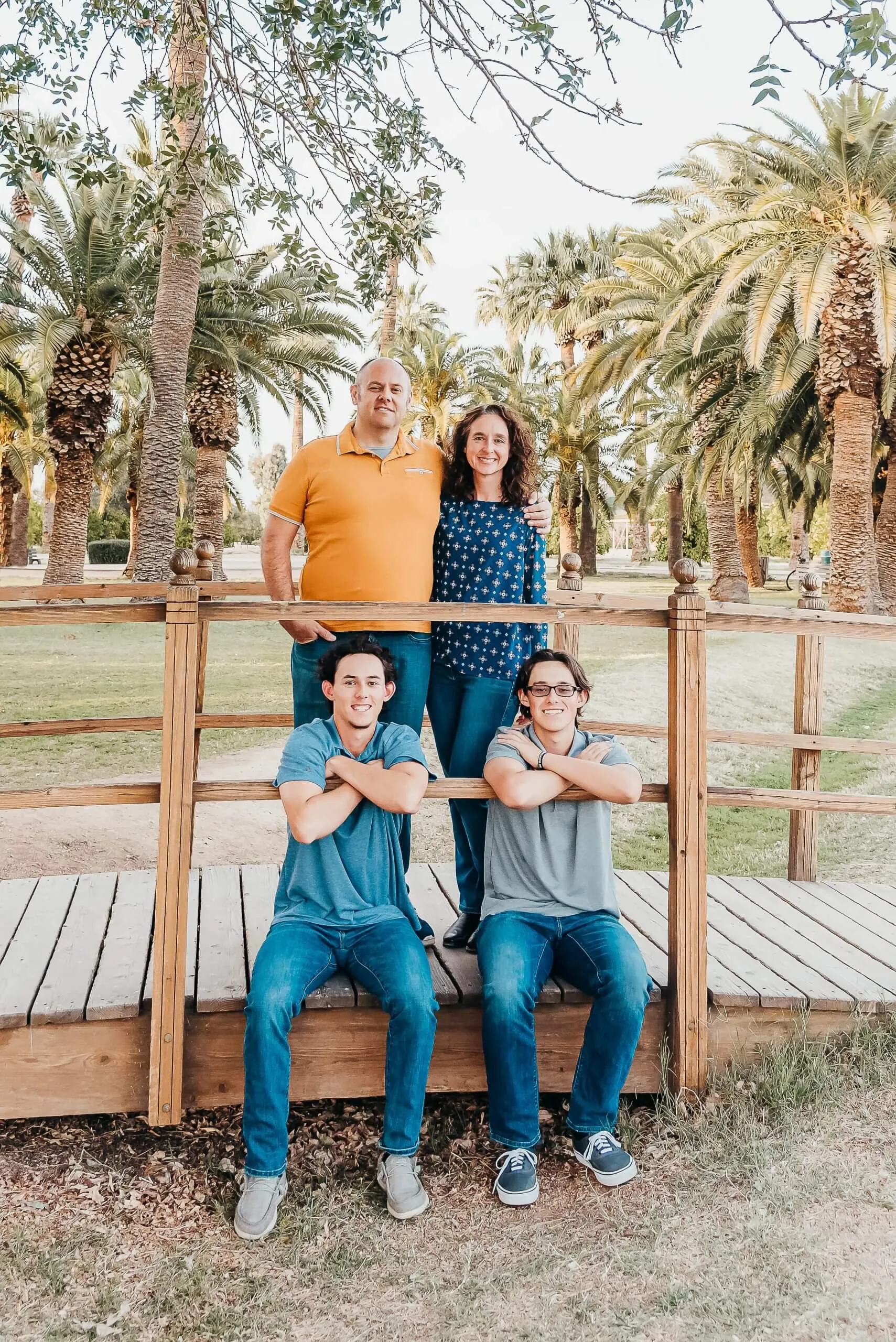 Basic info: Graduated from AZ School of Health Sciences and has been practicing as a pediatric therapist for 15 years.
Interests and hobbies outside of work: Spending time with family, traveling, and scrap-booking.
Favorite quote: "Tell me and I forget. Teach me and I remember. Involve me and I learn." – Benjamin Franklin
Favorite place to travel: The mountains.
What you love about working with children: Working with children is very rewarding. I love that I am helping them build a foundation by learning valuable life skills so that they can be as independent as possible. I learn from children as well because they are always thinking outside of the box and are so creative with materials presented to them.