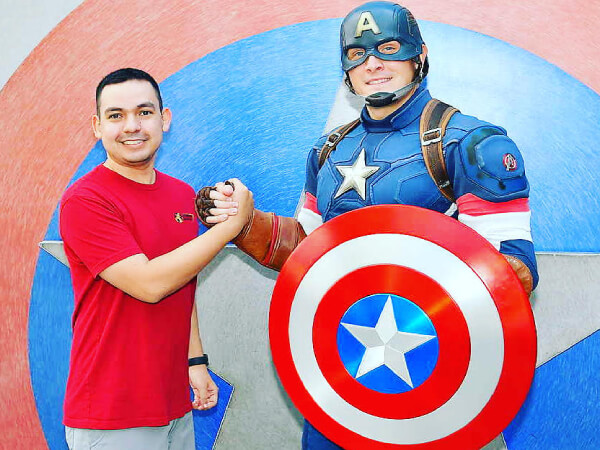 Speech Language Pathologist Assistant
Basic Info: I studied at speech and hearing sciences at the University of Arizona (go Wildcats!), and have been practicing speech therapy for 4 years. I was born and raised here in the west valley, and it's been great to work in the community where I live. I have spent time working in pediatric therapy in the homes, in the schools and in outpatient settings.
Interests and Hobbies: People know me as big fan of Star Wars and Marvel. I love watching movies, going to football and basketball games, and spending time with my family. I am also a shoe collector. I can probably go at least a month without wearing the same pair twice.
Favorite Quote: "…Sometimes you have to run before you can walk." -Tony Stark
Favorite Place to travel: San Diego is one of my favorite places. There are so many places to explore!
What I Love About Working With Kids: I love to see them reach their milestones and meet their goals. The joy families feel when that happens is priceless!