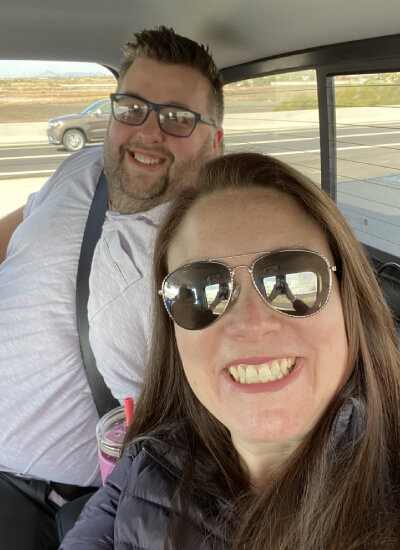 Physical Therapy Assistant
Basic Information: I just relocated from IL to AZ and have been working with peds in early intervention prior.
Interests and Hobbies: I love to crochet, music, and rehab furniture.
Favorite Place to Travel: Anywhere warm
What I Love Most About Working with Children: I love being a part of the little steps to reach each larger goal. Each child is a gift and it is a joy to walk right next to them on their journey.