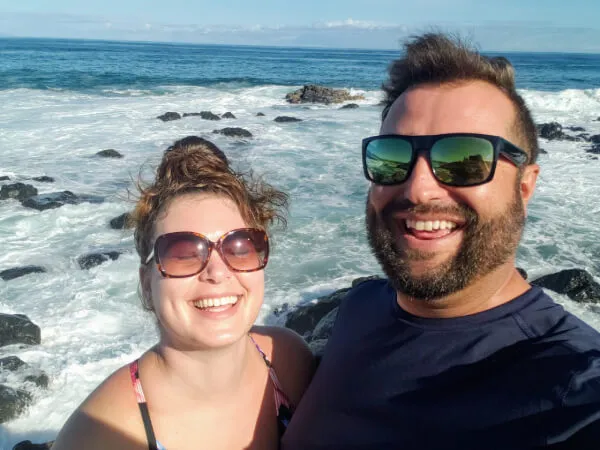 Speech Language Pathologist, Sr. Lead
Basic Information: I am originally from Brooklyn, New York. I received a Bachelor's of Arts degree from Hunter College with a major in Language, Literature, and Criticism, and a minor in Psychology. After taking some time to be a dog walker, I went back to school and received a Master's of Science degree in Speech Language Pathology from Brooklyn College. Even though I'm a city girl at heart, I have fully embraced all the wonders that Arizona has to offer. I have two fluffy cats at home and would own a petting zoo if I could. As an SLP, I have worked with both the pediatric and adult populations. I love helping people of all ages feel confident and equipped to tackle their life's journey. My main goal in life is to help people see the glass as half full even though it may feel empty.
Interests and Hobbies: I love cuddling with my cats, reading books, connecting with family and friends, and watching movies with a soft blanket and a cup of hot chocolate.
Favorite Place to Travel: I LOVE traveling, except for the expense. Money aside, my dream has always been to visit Hawaii and I was recently able to take a trip to Maui. I think about Maui every day, and it makes my heart smile.
Favorite Quote: "Smiling's my favorite" – Buddy from Elf
What I Love Most About Working with Children: Children have so much life, love, and all the potential. I love being a support system they can depend on so that they can live their best life.