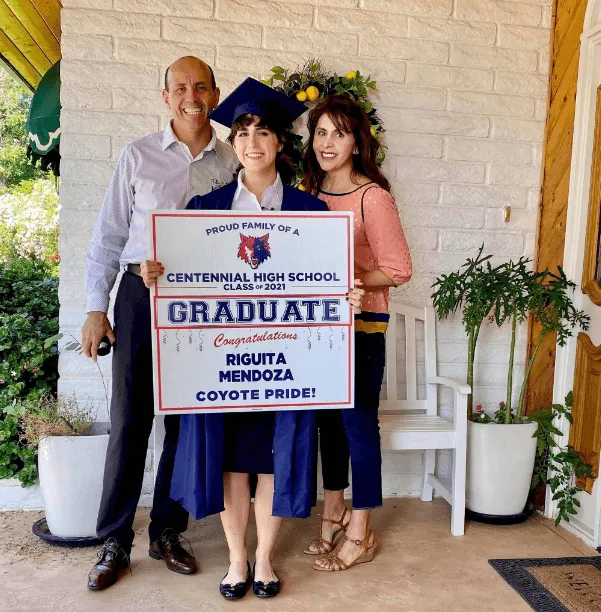 Basic Information: Rodrigo Mendoza, originally from Santiago, Chile, arrived in Arizona on Halloween of 1999! He participated in the ESL program at Arizona State University (ASU), and followed different professional interests until he received his B.S. in University Studies from Brigham Young University. Rodrigo went on to receive his Master's in Applied Behavior Analysis (ABA) from ASU. Currently, he is completing the PHD ABA program at The Chicago School of Professional Psychology and engineering appropriate environments for children, adolescents, and their families. Rodrigo sees behaviorism as a movement to change the world. He relates collaboration with other disciplines as a fundamental endeavor. Thus, he is the Arizona Association of Applied Behavior Analysis Co-Chair for the Coordination of Care Special Interest Group and the Chilean Association of Applied Behavior Analysis (ACHBA) co-founder and Chair of the Scientific Committee. Rodrigo encourages behaviorists to contact other methodologies and to maintain the purity of the science.
Interests and Hobbies: Outside work ABA research, I enjoy playing soccer, hanging out with family, taking care of the backyard.
Favorite Place to Travel: Home
Favorite Quote: "A failure is not always a mistake, it may simply be the best one can do under the circumstances. The real mistake is to stop trying." Skinner
What I Love Most About Working with Children: I love to see them explore new environments.