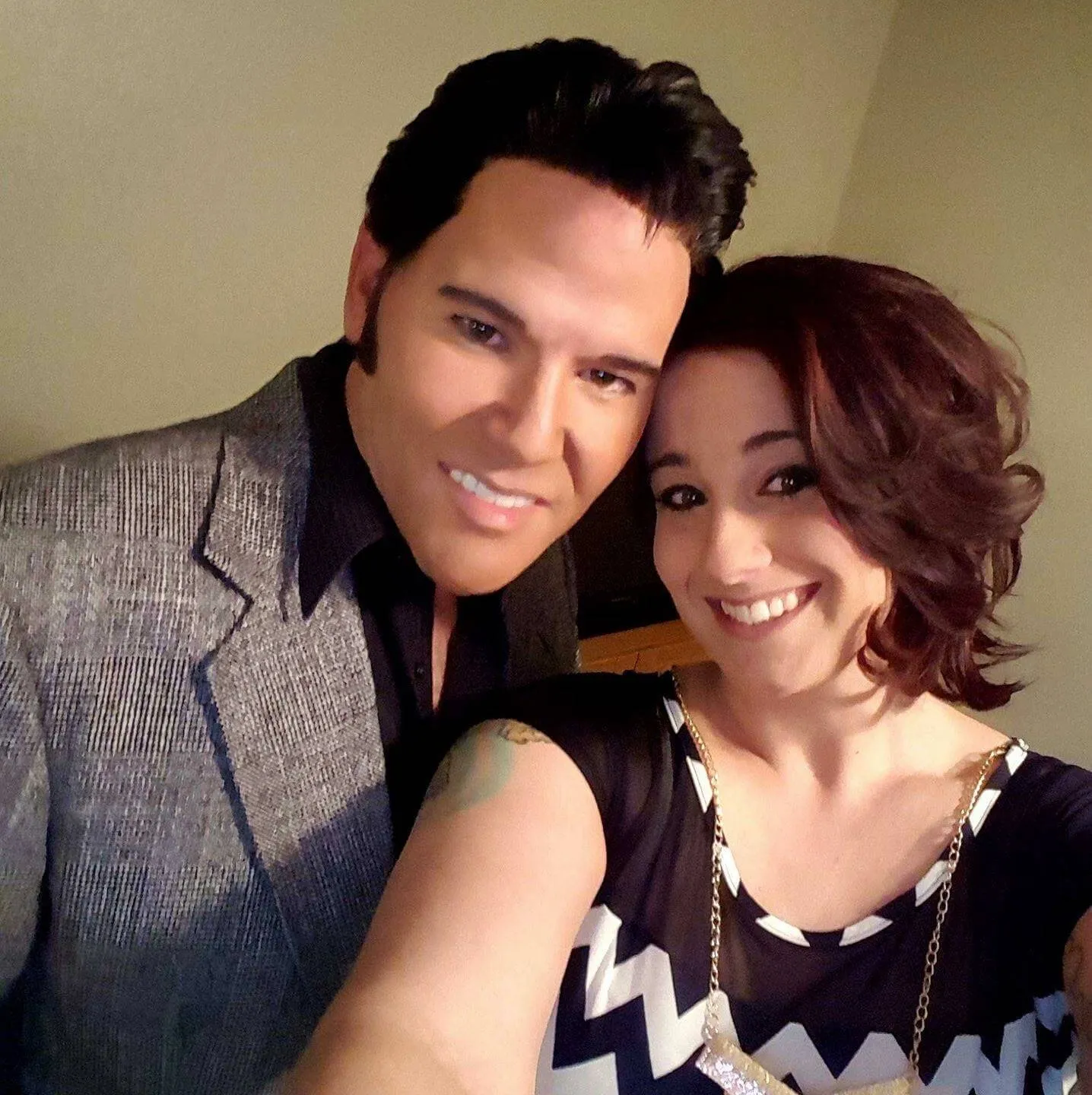 Registered Behavior Technician, Lead
Basic Information: I moved to Arizona when I was 8 from Maine. I am a very proud mom to 3 amazing kids twins boys and a spunky daughter. ABA has been my life for the past 8 years as my 13-year-old son was diagnosed with ASD. I live a pretty unique life having a Husband who is an "Elvis Tribute Artist"
Interests and Hobbies: I enjoy being around my family and listening to live music.
Favorite Place to Travel: I love traveling back to the east coast and one day my dream is to travel to Ireland!!!
Favorite Quote: "Sometimes things fall apart so that better things can come together"- Marilyn Monroe
What I Love Most About Working with Children: I love working with children because the world is so innocent in their eyes! They have elaborate imaginations and continue to inspire me every day.