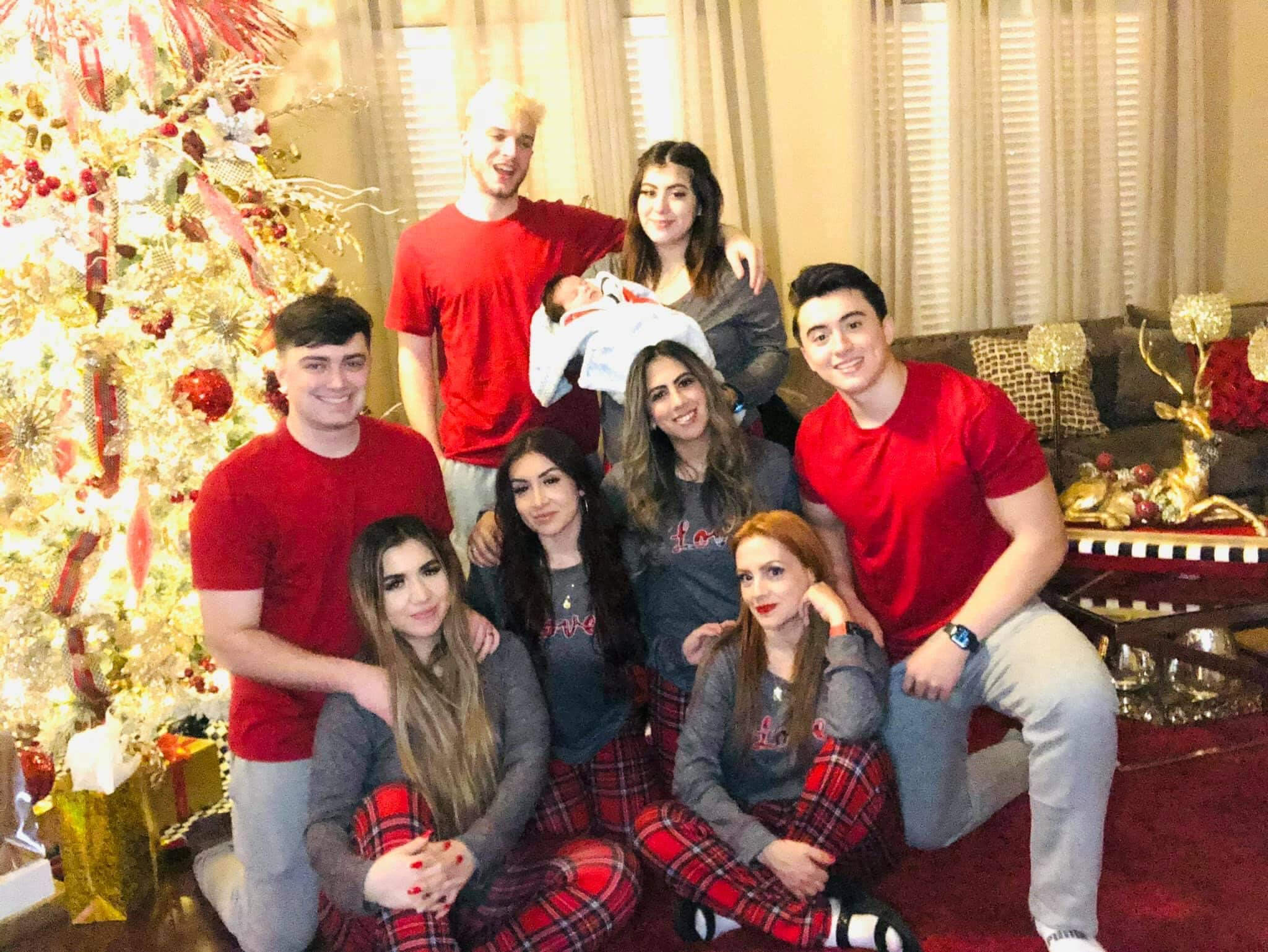 Basic Information: I am graduating from Grand Canyon University in April 2022. I am married and I am from a family of 10.
Interests and Hobbies: My interests are, I like to work out, go to the movies, relax and I enjoy reading a good romance book.
Favorite Place to Travel: Mexico
Favorite Quote: "It's a beautiful day to be alive "
What I Love Most About Working with Children: I love seeing their excitement, seeing them achieve something they probably couldn't before, I also like to be able to be apart of making a difference in their life.