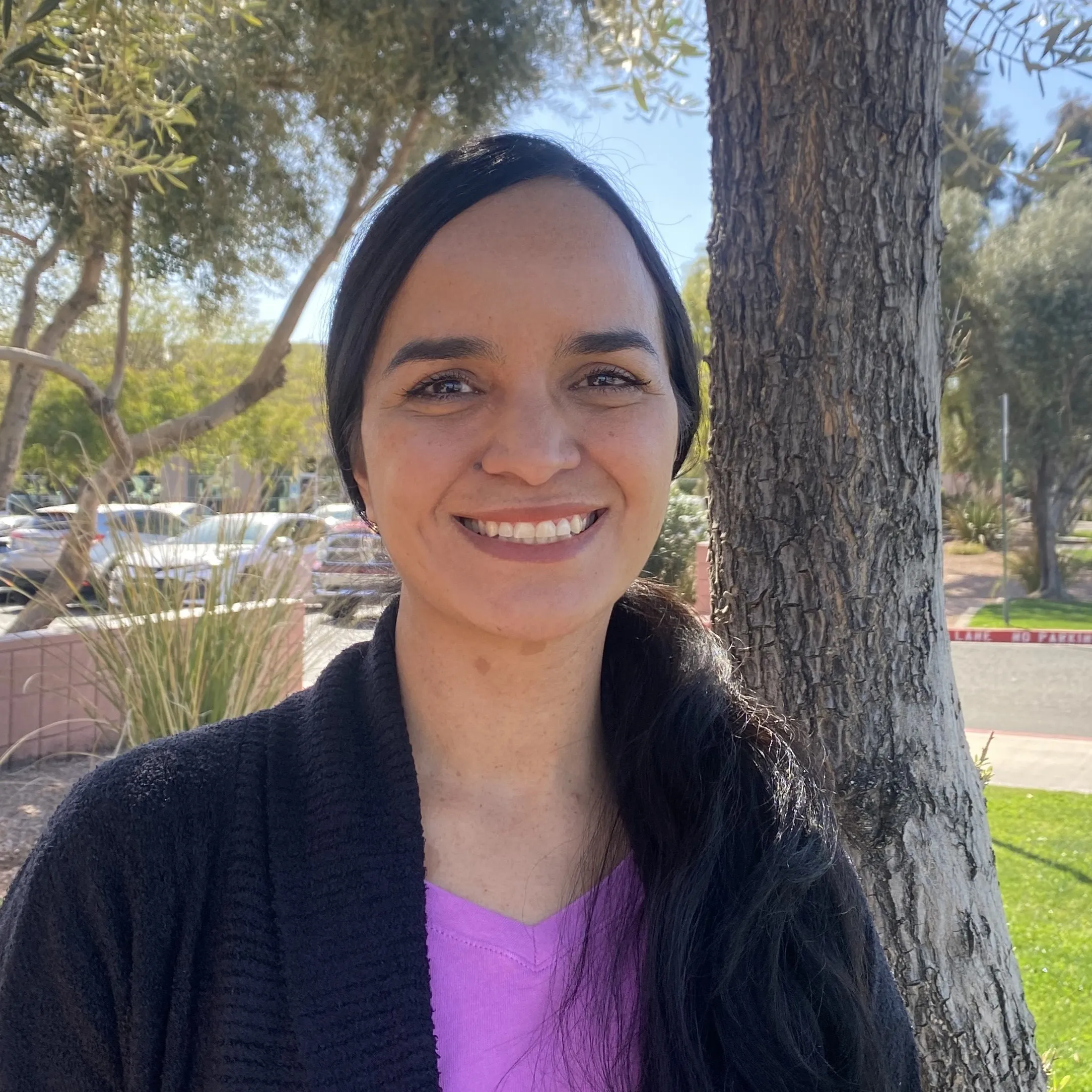 Speech Language Pathology Assistant
Basic Information: I am an Arizonan and am in love with my state. I grew up in a border town and moved to Phoenix ten years ago where I decided to build my family. I obtained my bachelors in Speech after seeing the impact it had on my son and fell in love with the career.
Interests and Hobbies: I love going on camping trips and going to the movies with my family.
Favorite Place to Travel: My favorite place to travel is visiting family in Mexico.
Favorite Quote: "You're braver than you believe, stronger than you seem, and smarter than you think." -Winnie the Pooh
What I Love Most About Working with Children: What I love most about working with children is the tenacity to learn.