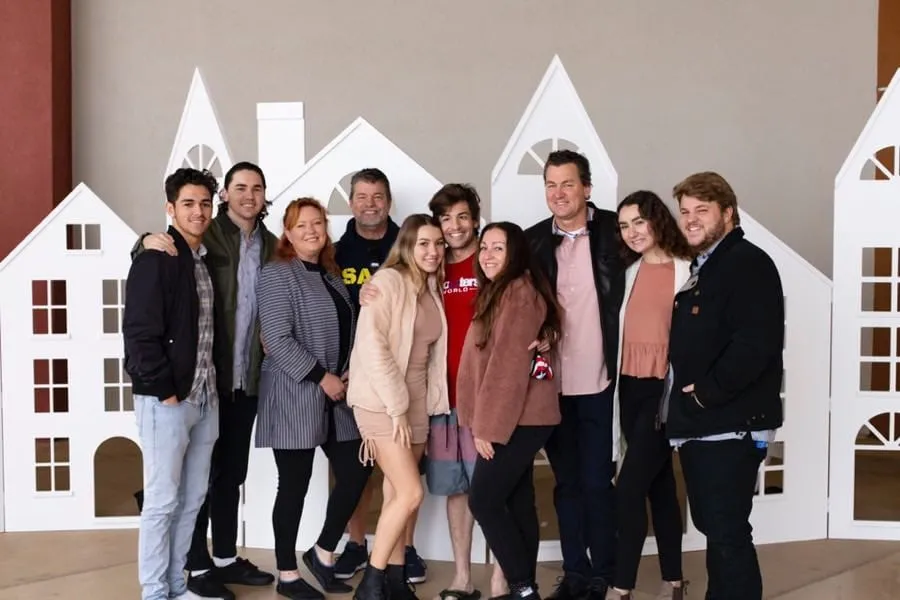 Registered Behavior Technician
Basic Information: My name is Clinton Wampler, 33 years old, and planning to continue my education in ABA. I have been an RBT since 2020 and absolutely fell in love with the job. I am the oldest brother to five siblings with a 7 year difference between my first youngest brother, so I have a lot of experience working with kids.
Interests and Hobbies: I did sports in high school and got into staying physically fit, which has become an important part of my life. I also like to keep my mind sharp and my spirit unwavering. I feel like if all three of these interests are upkept in unison, then I am all around the best version of myself that I can be and that is what I am most interested in.
Favorite Place to Travel: I haven't been to many places, but my favorite that I've been thus far is New Orleans!
Favorite Quote: "You don't need a reason to help people"
What I Love Most About Working with Children: I enjoy the loving nature of children and their willingness (most of the time) to learn! I love the idea that I am helping them become the best versions of themselves.