Pediatric Therapy
TEAM 4 Kids is here to help parents understand their child and help them meet developmental milestones. Our mission is to help your child to reach their greatest potential.
Contact Us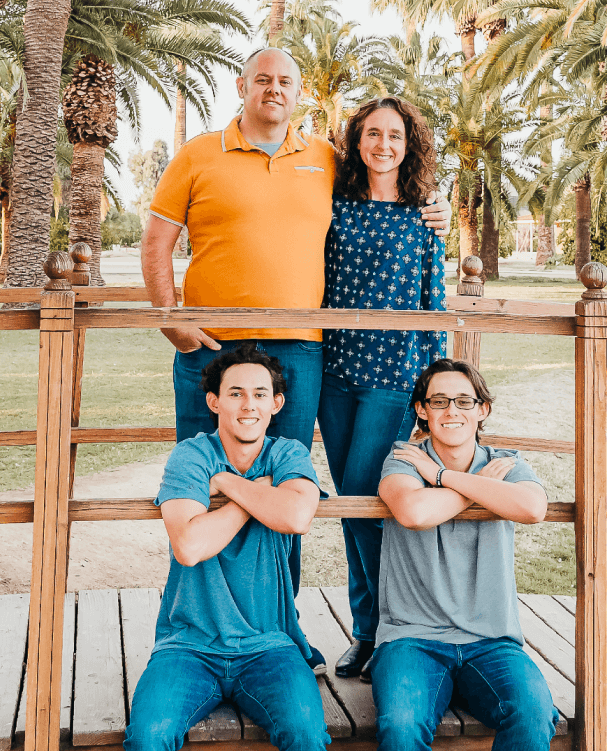 Taking Pediatric Therapy to the Next Level.
Bob and Lisa Herrmann are the owners of T.E.A.M 4 Kids. Lisa is an occupational therapist with a passion for helping children, while Bob has an entrepreneurial spirit with many business ventures under his belt. Together they created T.E.A.M. 4 Kids Pediatric Therapy 10 years ago. They were inspired to develop a thriving business in their community that helps kids. At that time, the services that T.E.A.M 4 Kids offered weren't offered in their community. They wanted to give back to their community and help children with special needs. Today T.E.A.M 4 Kids has 3 locations across the West Valley and has helped thousands of children reach their greatest potential.
T.E.A.M 4 Kids Pediatric Therapy is dedicated to helping every child reach their greatest potential. This includes treating the whole child in all facets of growth. We use a team approach that includes care from speech therapists, physical therapists, feeding therapists, occupational therapists, and behavior therapists. This team works together to provide comprehensive care for the children we see.
This care continues in a wide variety of groups or classes to ensure all of the skills learned are able to be used in everyday life. We offer the most complete care for kids in the West Valley.


Multiple Therapy Type Options
Monthly Visits with Happy Kids
Therapists Years of Experience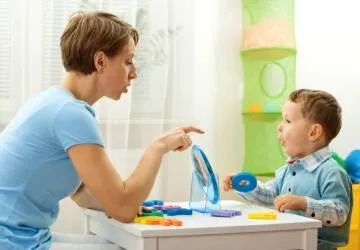 We offer a unique form of therapy that helps children learn from peer modeling. Therapy 2.0 improves social skills and builds one's self-confidence . This type of therapy can supplement a child's individual therapy sessions or provide an opportunity for the child to apply and generate the skills they have learned in a group setting with peers who have similar goals.
children will learn new skills with a therapist & their peers to facilitate a positive interaction
Angela C
Occupational Therapy Client
Our son has definitely improved in his fear of loud noises. We have seen an improvement in his meltdowns...

Rhonda H
Wow! What a journey Taylor has had at T.E.A.M. 4 Kids for her ongoing therapy needs! We look forward to our...

Cathy
Occupational Therapy Client
Our therapist is a very professional, courteous and knowledgeable therapist. She and the whole TEAM 4 Kids...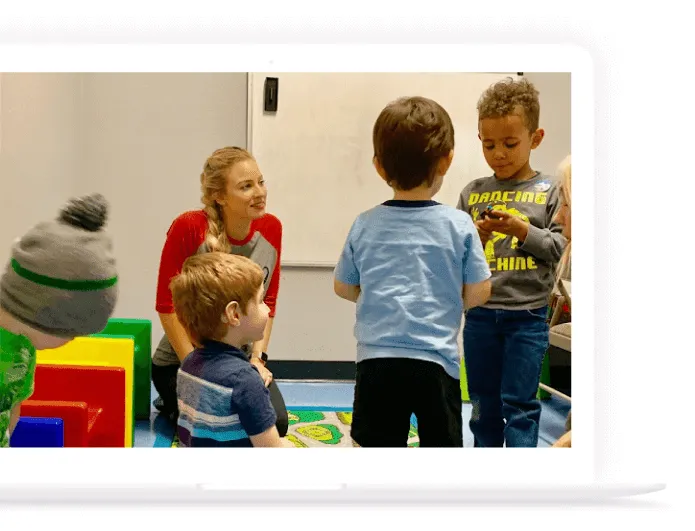 Tips to play with your baby for optimal development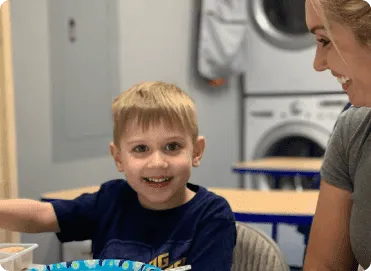 July 13, 2022
Comments (0)
Help, My Kid Won't Let Me Brush Their Hair!
If your child doesn't like you to brush or style their hair it can be for a variety of reasons.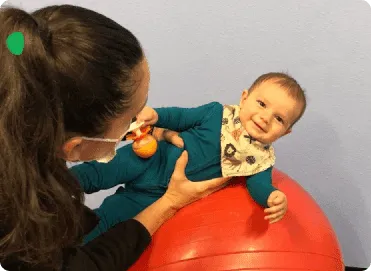 July 13, 2022
Comments (0)
Setting Up Your Child's Workspace for Success
Workplace ergonomics is just as important for children as it is for adults.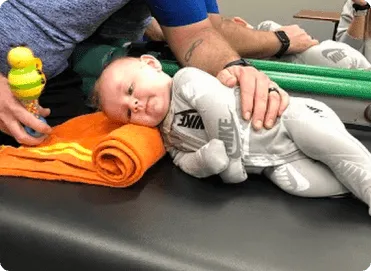 July 13, 2022
Comments (0)
Baby Tongue Ties and Feeding Therapy for Infants
If you notice that your baby is making smacking/clicking sounds while sucking