Now that Summer is in full swing, here are 5 easy activities to do with your kiddos to help get their wiggles out while promoting gross motor skills. These activities will help them get stronger, improve balance, and increase coordination. Throw on your red white and blue gear and get ready to celebrate!
Yoga is a great activity to build strength and balance. Here are 4 holiday-themed poses that your little ones can do. Just grab a mat and prepare to stretch!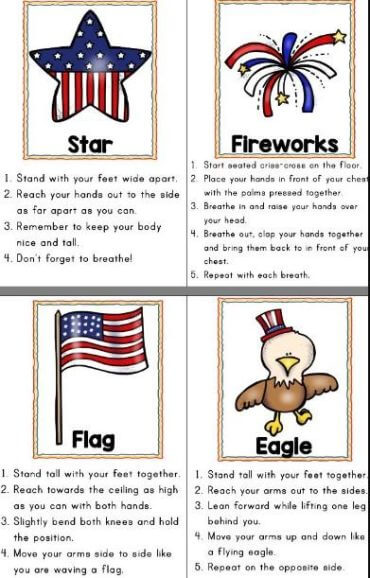 Materials needed: You will need glow sticks to put together in a shape of a circle and small ground flags. Let your little one toss the circles and try to make it onto a flag. They can stand further away to make it more challenging.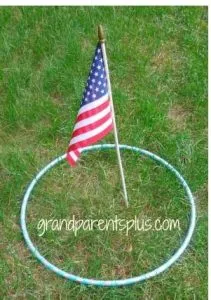 You will need a white poster board or larger paper and washable paint! Use paper on the ground and place paint on your little ones' feet for balance and sensory integration. They can use their hand and fingers as well for fine motor skills. Make sure to be with your little one during this activity in case they need help with balance and they are safe. Don't be afraid to get messy!
This will help with coordination and strengthening. Items needed: 2 paper plates (we recommend the thick sturdy ones), Red/white/blue paint, paint brushes, masking tape, balloons, and large popsicle sticks. The first step is to decorate your 2 plates with paint using the paint brushes, tape your popsicle stick to the back of the plate, and let dry! Those steps also work on fine motor skills! The next step is to blow up 2 balloons. Then you can play balloon volleyball with your kiddo using the plates as a paddle!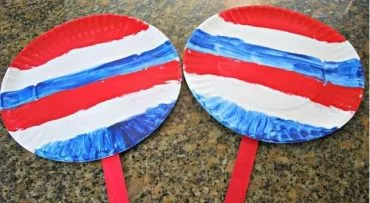 Twister using chalk paint
First, use chalk paint that is washable and use three different colors (red, white, and blue). *You can look up chalk paint DIY if you want to create your one paint instead of using a premade one. Cut a circle shape out of a cardboard box. Spray 5 circles using the chalk paint onto the grass and play twister! This method can also be used for hopscotch!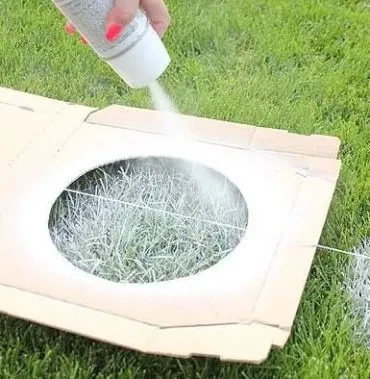 These are 5 fun activities to play with your children over a long holiday weekend! This is a great way to get outside and play during holiday BBQs and picnics. We hope these tips can help make the summer holidays more interactive and fun! If you have any questions or concerns, please reach out to us at TEAM 4 Kids. Have a safe and happy Fourth of July!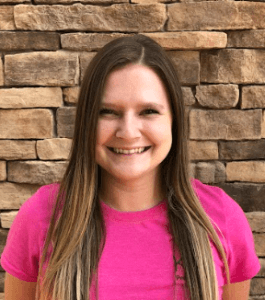 Chelsea Cregeen, PTA