Calling all teachers, teacher's assistants, daycare employees, or any parent that is looking for a way to engage your kiddo and a way to calm those mid-day jitters! A gross motor or sensory hallway is the perfect way to burn out some energy and target the sensory system in the exact way your kiddo is trying to do themselves by wiggling around in their chair or stomping their feet when they should be paying attention.
'u In the hallway, kiddo is able to use their own body and environment to calm themselves down. Some benefits of a movement break include better focus while learning, prevent disruptive behavior, and teach an active/ healthy lifestyle at a young age. There are so many fun ways to incorporate this into a school, classroom, or even in your own home!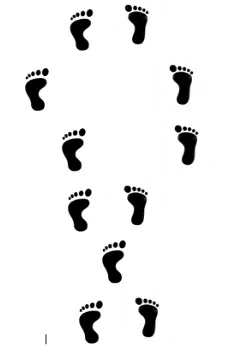 Main ideas to include in your hallway activity:
Jumping/ hopping
Wall push-ups
Twirling
Balancing/ walking on a straight line
Animal Walks
Below are a couple of ideas of hallway activities that your kiddos would love!
If you have concerns with your kiddo's gross motor skills, do not hesitate to reach out to one of our physical therapists in Surprise or Peoria for a free screening!